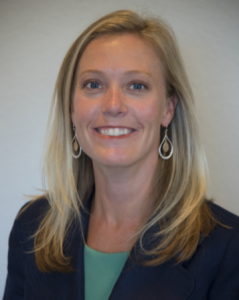 Julie specializes in property & casualty insurance and is passionate about educating clients on the different coverage options as well as how to protect their assets. Julie started her career in property management/real estate and then moved into the insurance industry working for a captive agency.  With a desire to be able to better help people with their unique needs, Julie made the switch to Thomas Insurance Advisors, where she is able to shop multiple carriers to find the best options and competitive pricing for her clients.
Julie is a Colorado native and resides in Denver with her husband, two kids and dog. She is an outdoor enthusiast and loves mountain biking, practicing yoga and spending time with her family and friends.  A life-long learner, Julie is a fan of non-fiction books; let her know if you have any must-reads!
Julie Saenger can be reached at:  julies@thomasinsuranceadvisors.com or by phone:  720.621.9066.